Low conversion has been a common question for ecommerce for decades.
Last week I have been trying to answer the same question on Reddit / Shopify to understand the pain points of our customers, i.e small and medium business owners. I believe this is one of the biggest problems our customers facing. To be honest It's quite a boring job to "read" stores with similar layouts & functions. The work is very tedious for a human being. I understand that new store owners want to find outsiders' eyes to check the stores. However I doubt if it's an effective way to find out the culprits.
As a store owner you will be navigating your store everyday, and it is very likely you'll have blind spots. I knew it very well. When I was operating my store EasySurpluz (Sorry, website in Chinese). I felt scary to check the orders in the morning. It's always $0, fucking "$0". I always believe that there are better ways to improve ecommerce business.
After researching on various forums for the last few months, we tried to conclude the "traffic-but-with-no-sales" problem due to a number of factors.
Today I am very happy to share my checklist with all store owners. You can use my list below to check whether your store is having the same problem. Of course you can ask your friends to do you a favor, though it's not likely a small one.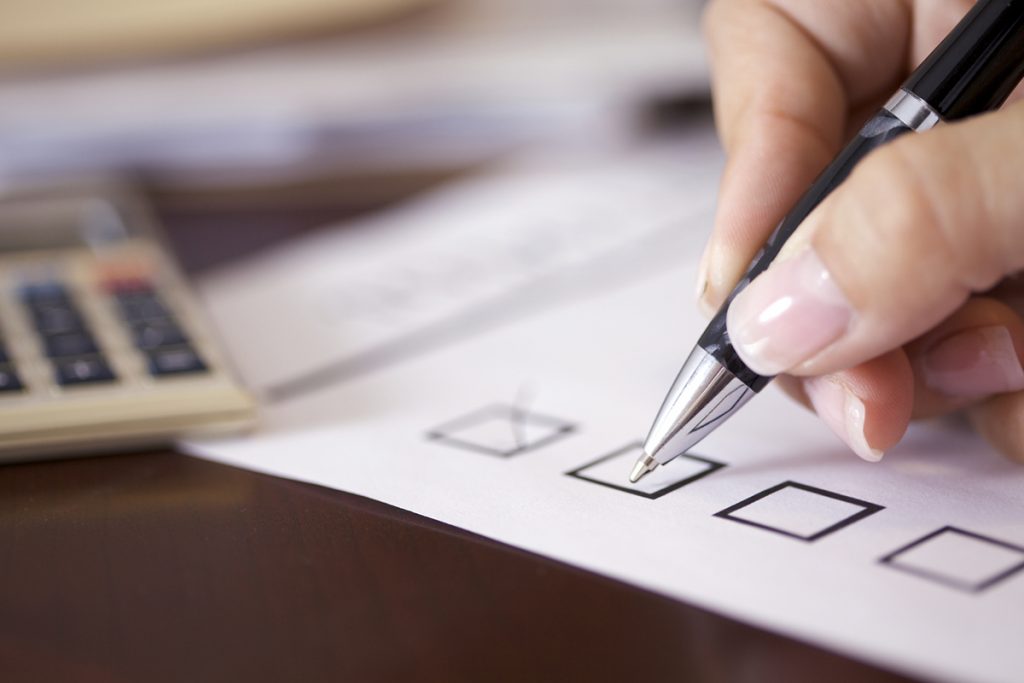 The Ultimate Checklist
Design
Overall attractiveness for audiences & matching with marketing positioning

logo
color tones
product photos quality
design
home page banner
Technical
Site Speed

load fast on mobile & desktop?

SEO friendliness
Social friendliness
Mobile friendliness
Sales process completeness

can complete sales process?
From product -> add to cart -> checkout -> fill in shipping info -> confirm order -> payment? (make sure the process is frictionless & bug-free)
Branding / Trustworthiness (Customers want to buy from a trustworthy brand instead of scam)
Customer reviews (on-site / Facebook / Instagram / Twitter)

Any customer footprints left? A customer likes social proof before buying.

Past purchase records

If other customers are buying a lot, you shouldn't buy less, right? People always follow the crowd.

Company News / History
Past Promotions

Whether offline or online promotions, these promotions can show that your company is active.

PR coverage

If you are selling niche products, you can try to get featured by the media. Just create an interesting story and make a PR pitch. Free promotion, great exposures.

Brand story

Think of your brand as a real person. What characters do you want your brand possesses?

Existing partners
Company address, telephone, domain email
After-sales service

Reasonable Delivery time
Reasonable Return Policy

Privacy
Terms of Uses
FAQ
Positive External Voices

Facebook
Instagram
Twitter
Linkedin
Pinterest
Reddit
Others
Customer Quality
Traffic source relevancy (in Google Analytics)

whether you get your visitors from relevant sources. irrelevant traffic sources may result in high traffic volume but with low conversion.
Website Engagement (Data Analysis in Google Analytics)
Average session time
Drop-off page
Bounce rate
Abandon cart
Funnel in checkout procedure
Price
Packaging the findings into our new service, Conversion Report
Very often we found that the feedback on forum was not completed. If you wanna check your online store with professional help, please check our new service, Conversion Report. We will help you to do the checking based on our professional know-how.
Get our free sample report and use it as your own checklist
If you want to download the checklist above, please feel free to download our free sample report in docx. It can save your time in copy and paste as well as document formatting. Just fill in the form and the sample report will be sent to you in a minute. No spam, I promise!
"Why are you sharing your work for free?"
I want to understand more about my customers and other store owners. We truly value customer feedback even it's negative (Just got 1 today 🙁 ). If you find it useful, you can share my article to the social media. Or you can simply buy a Conversion Report from us.
We will be happy to hear from you!
How about you? Why are you having a low conversion issue?
Mark Cuban once said that "Sales Cure All". How did you open the market for your business? Please leave your tactics in the comment area.