Back in 2009, SillyCube Technology Ltd. was developing a web app called Howdycard (Shut down in 2012), which can design and deliver 3D ecards on the fly.  The project failed because the demand fluctuated through out the year. In hot seasons like Christmas or New Year, we can see 20,000 active users in the month. However there are very few users sending ecards during other time. Not to mention it's hard to convert the free users into paid customers.
After that we switch to be a small software shop. We provide mobile apps and web development service to local business customers. In the meantime we develop our own products to create recurring revenue. That's our original purpose but we can never strike the balance between contract works and our products.
$10,000 Free Money by luck?
I was very lucky to win ~$10,000 (HK$75,000) from a startup competition in 6/2016. The effort I spent was 2-night of preparation work and a 1-minute pitch on stage. Eventually the project won the 2nd place. The competition project was called "EasySurpluz". It was an idea from one of my retail friends, who faced the dead stock, slow moving goods problem very often.
We also borrowed the concept from a US-listed liquidation company, Liquidation.com. It provides a platform to raise an auction for liquidations. The website looked old-fashioned but the business is going well as reflected from their annual report. Our project embraced the sharing economics concept by collecting dead stocks / slow moving items from merchants and reselling these resources to other merchants at a great bargain.
With the small money, I decided to spend a little piece of it to drive a small experiment in the local market.
A small experiment to validate the idea
I decided to spend 2 weeks to develop a MVP (Minimum Viable Product) with OpenCart (an Open Sourced Ecommerce Software). I hired a designer to make a logo. Bought a theme to match the color tone. ~$300 (HK$2,500) was spent in total. Not much programming was involved because I just put OpenCart running on my server. Most of the time was spent on customizing the color tone and text contents. And Boom, it's free to go!
After 2 weeks, a simple website was born. The result was desirable enough for us find merchants and customers:
(Still alive at the moment: EasySurpluz)
"Now….Where are the merchants?"
Following the advice of Do Things that Don't Scale from Paul Graham. I decided to knock the merchant doors in 2 areas, Kwai Chung and Kwun Tong (Hong Kong Industrial areas). I would personally try to pitch them to join our platform, one by one, floor by floor, building by building.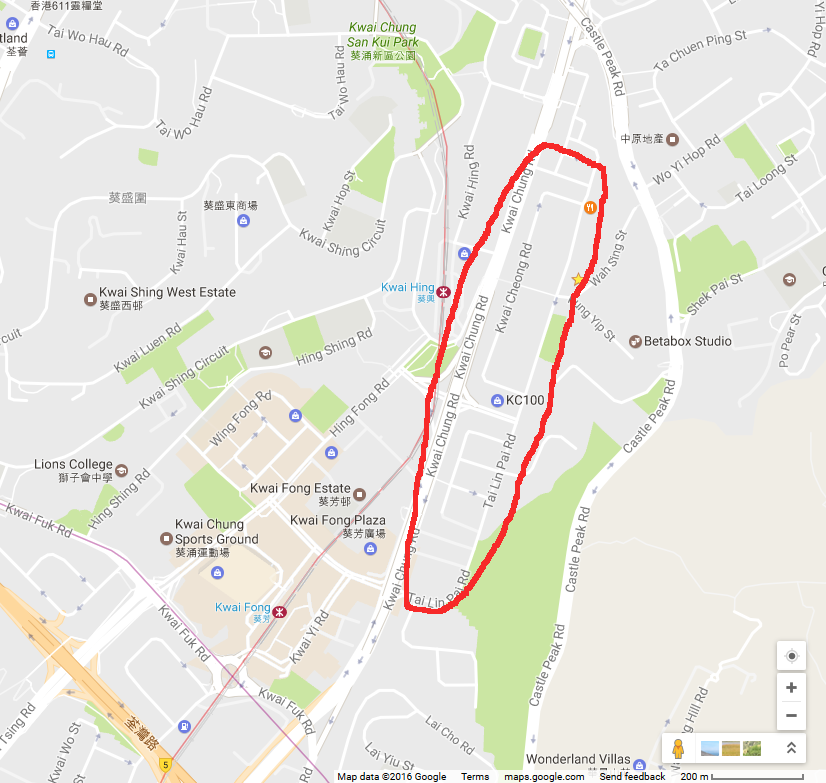 Well, I can only say "Fuck my life…"
So I spent my next 3 – 5 days of time to ring the office door bells. Very luckily we got around 10 merchants on board. They agreed to send us products to be listed on EasySurpluz website. When there is an order, we will notify them to arrange delivery. We will charge for 10% transaction fee out of the order amount.
"Hey Customers, Where are you?"
Unfortunately we didn't get so lucky this time. Our target buyers were (1) merchants who would resell these residual resources or (2) users who would consume them. We tried to open Instagram, Facebook & Carousell account to publish our great bargains. I pitched the pharmacy stores in my living district. We sent emails to our previous 2000 contacts. However there was no order coming in.
The strange thing was that new merchants would occasionally call in to inquiry about products listing on our site. We could only prove that there was a problem but we were not sure whether our solution could fix it.
It sucks. No sales. No data. I don't know the reason. I don't know how to do.
So I came across Shopify platform to see how other online merchants handled the goddamn problem. Holy Shit! they were all having the same problem like me.
"No Sales" is probably one of the hottest topics on Shopify
This originated my idea to build an Ecommerce engine to fuck this "dark age" situation. SEO Product Optimizer (SPO) is our first step to boost marketing with SEO and Social Media Marketing. To fight with the "dark age" we will first boost website traffic. That's exactly what our Shopify app supposes to do at the first place – optimize your products for SEO and Social Media.
I sincerely hope that it can help other small store owners who have the same problem like me.
Beta Testers Wanted!
After 3 months of hard work, our beta is finally listed on Shopify App Store. At this moment we've got 4 beta testers and the Shopify App Team is still reviewing our beta request. If you are one of the Shopify store owners, please try our beta and give us your feedback. We'll appreciate your time!
What you can get by subscribing our Blog?
Learn from our our hard-earned startup experience
Share the challenges of running a small business, which are also faced by thousands of other SMEs like you
Grow from 0 – 1000 customers together. Survive through the death valley
Please subscribe to our Blog: Signup Here!