By May 2021, Google recommends adding video JSON LD to pages containing video contents. Video JSON LD (structured data) can help Google to generate rich video results and better parse all videos on your store. For example, Google can generate key moments using videos. It can significantly improve the click-through rate.
If your store includes videos, they can serve as shortcuts to rank higher on the search results.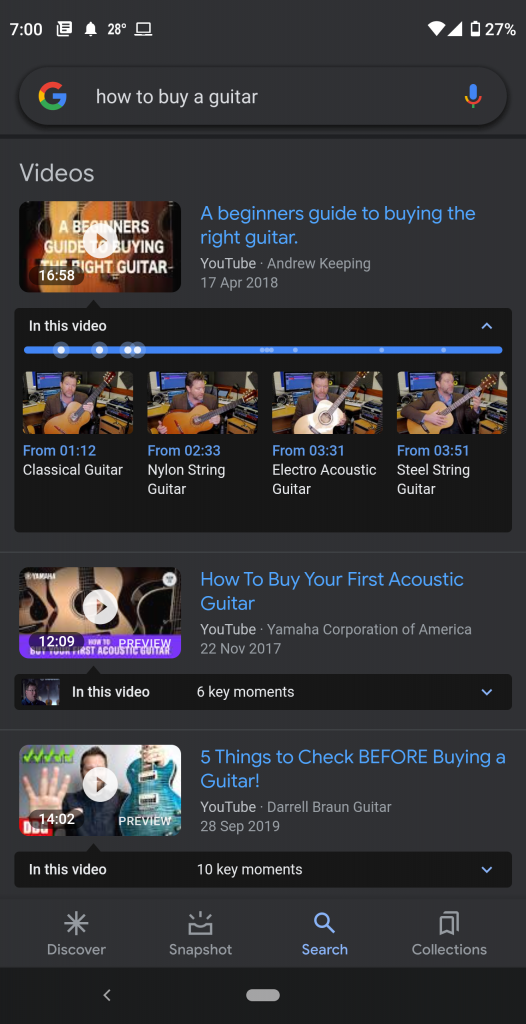 Today, we have added support for video JSON LD for your product pages. If you're using the latest version of code snippet (version: 31072021), you can test with the Google Rich Result Test.
If you're using the older version, you can visit the SPO dashboard. SPO will upload the latest code snippet to your theme automatically.
For more information, please read our help article: What is JSON-LD? Why is it important?