Dear SPO users,
Thanks for your support in the year! Over the year, there are more users joining SPO. Hopefully, the growth will accelerate in the new year. We'll continue to improve our service to serve you better.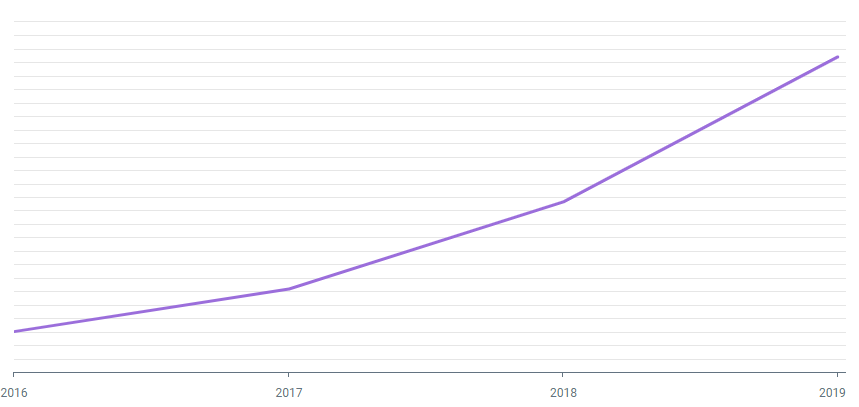 What're we up to?
2 weeks ago. We've added the support for Page. To be honest, I didn't realize landing pages were useful for holiday promotions, therefore, I overlooked the part. Fortunately, I can add this part within a few days to support your before Christmas rush promotion campaigns.
Since some users are not satisfied with the performance of SPO, I am trying to upgrade our server & code base to make it faster.  But it takes tremendous efforts to review every part to make it work like the current version. Also, the code base is a bit old. I hope the first upgrade can be deployed before the end of 2019. After finishing this post, I will continue my work very soon.
What's next in 2020?
First of all, I will try to fix the bugs remaining. For new features, I am considering bulk edit of link previews. If you wanna raise a feature request, feel free to leave a comment here, fill in our survey or simply drop me a mail.
Merry X'mas to all of you! Hope you'll enjoy X'mas with our loved one! 🙂